By Christopher Cardona
/ Apr 4, 2018
MSC Seaside Review MSC Seaside is MSC Cruises year-round cruise ship departing from Miami and their first brand new ship to start cruising exclusively from the United States. I recently sailed on
Read More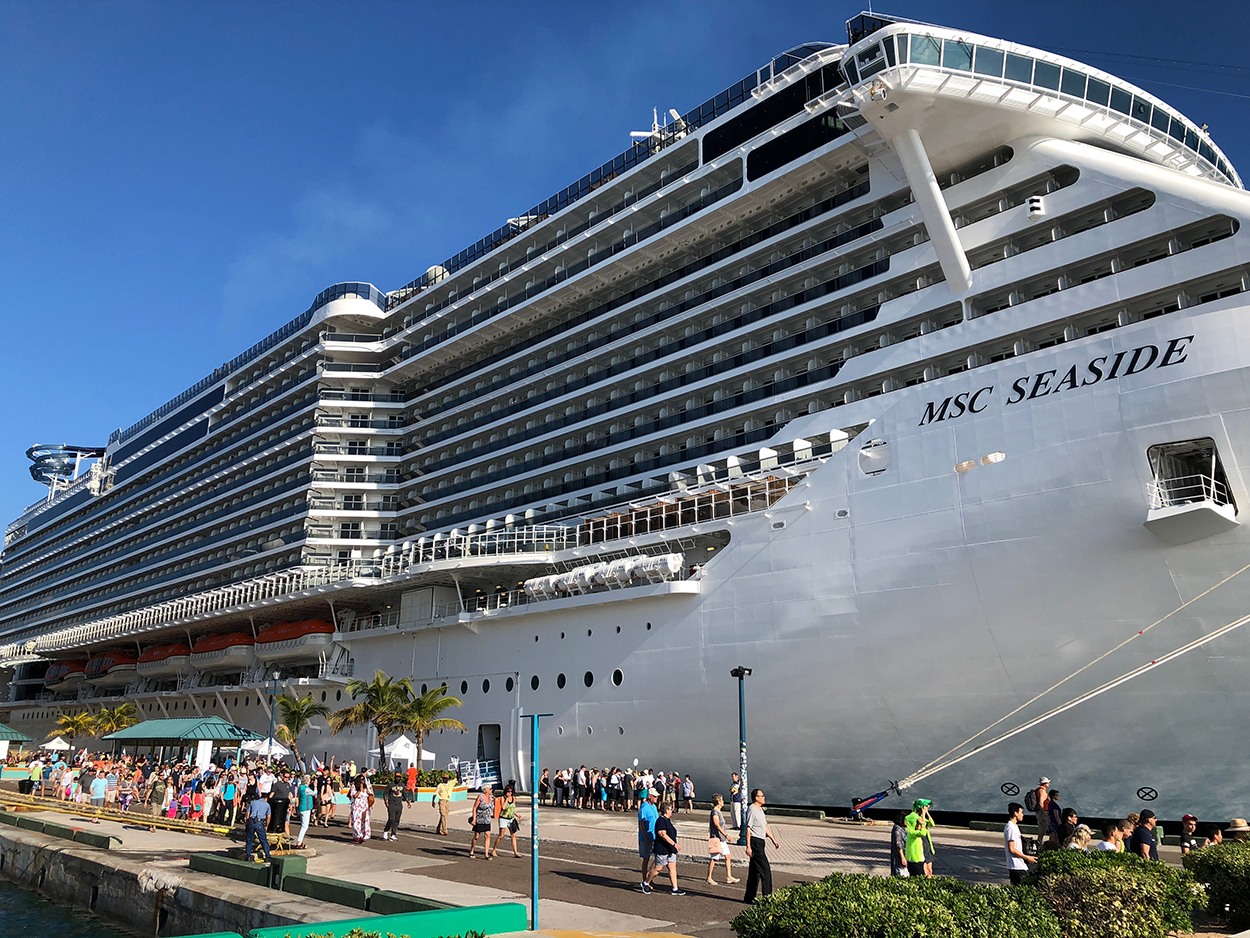 Virgin Voyages Reveals The First Look at First Cruise Ship

May 19, 2018

Virgin Voyages is looking to change the way people think about cruising. They recently...

Independence of the Seas Makes Her Post Dry Dock Debut

May 14, 2018

Royal Caribbean's Independence of the Seas made her debut in Europe to start the...

Exciting New Itineraries and Dry Dock For Carnival Legend

May 10, 2018

Following the completion of an extensive dry dock, Carnival Legend will sail exciting new...