While millions were celebrating Independence Day this weekend, several thousand people were able to get back to cruising from the U.S. Following on the momentous departure of Celebrity Edge from Port Everglades on June 26th, as the first cruise ship to depart from the U.S. in over a year, three other cruise ships continued the return of cruising.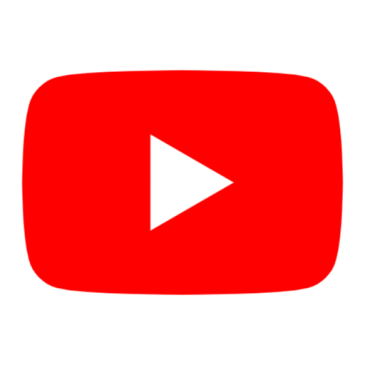 Watch Video: Celebrity Edge – Amazing Port Everglades Sunset Sailaway (June 2021)
Royal Caribbean's Freedom of the Seas made her return from PortMiami on Friday, sailing a 3 night Bahamas itinerary, with a special Independence Day fireworks celebration at the company's private island of Perfect Day at CocoCay. Freedom of the Seas will continue with alternating 3 night and 4 night Bahamas cruises with Friday and Monday departures respectively. Due to reduced capacity, all sailings through September 3, 2021, are currently showing as not available.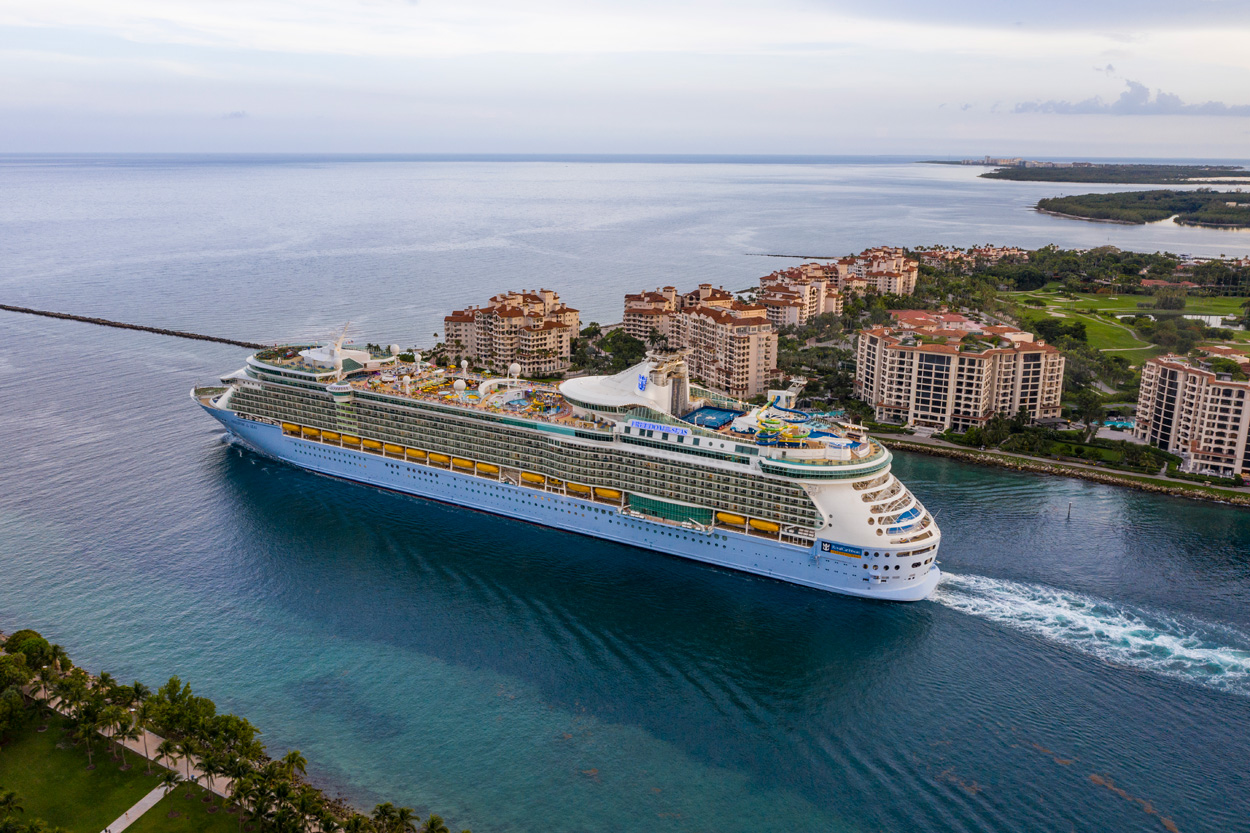 Carnival Cruise Line returned two Vista-class ships to service this weekend. On Saturday, Carnival Vista departed Galveston, Texas on the first sailing of her weekly 7 night Western Caribbean itineraries, Carnival President, Christine Duffy was on hand to welcome guests onboard and joined in the celebrations.
Carnival Cruise Line President Christine Duffy said:
"Seeing our guests board the ship for the first time in over 15 months was a welcome and emotional sight.  The excitement our guests have for Carnival cruising knows no bounds and it's great to be able to have them enjoy our unique vacation experience and of course see our amazing crew once again,".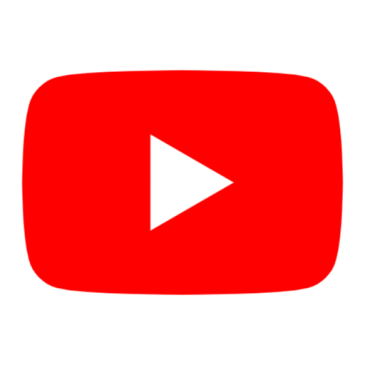 Watch Video: Carnival Vista: Ultimate Cruise Ship Tour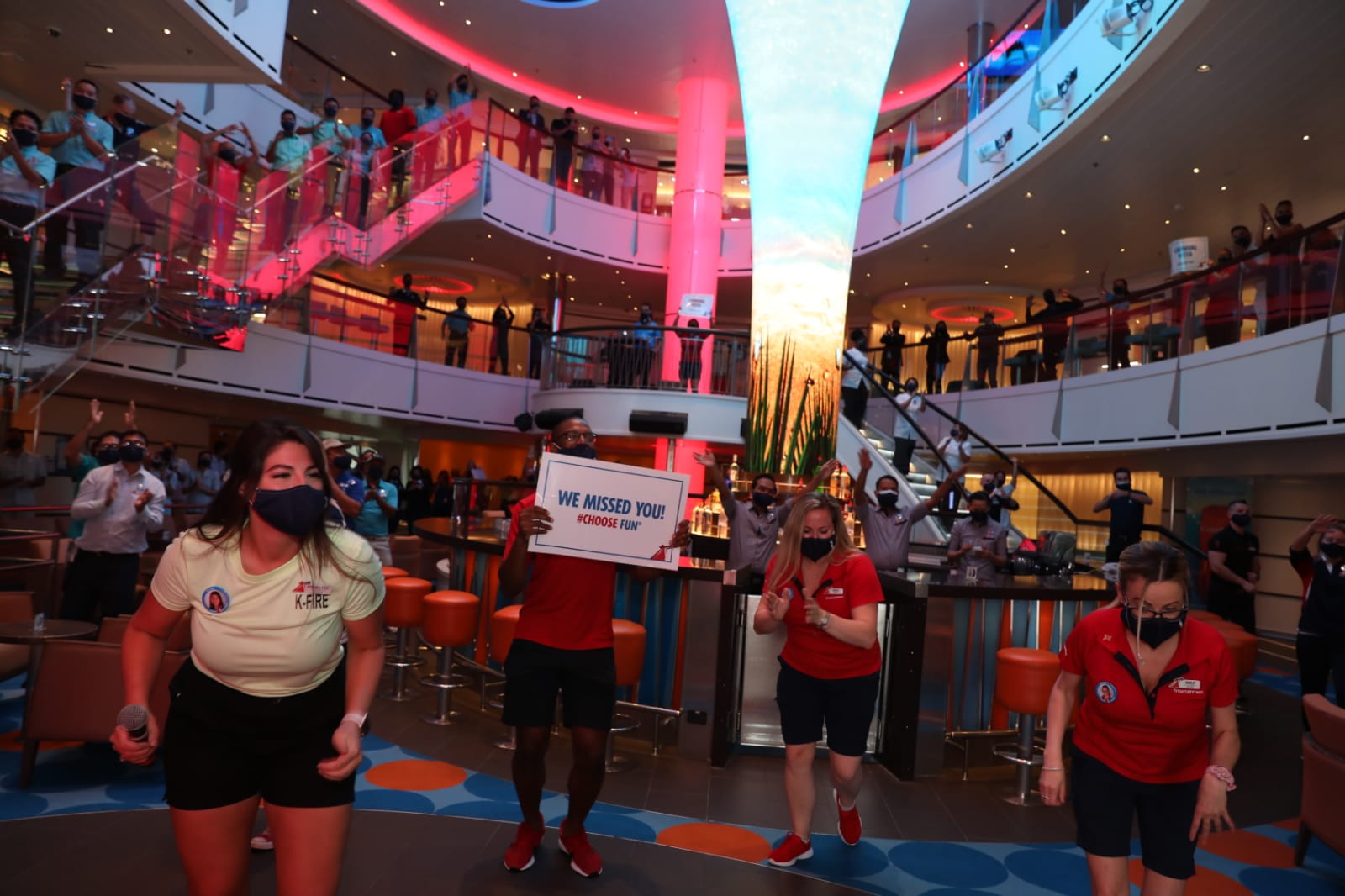 On Sunday, Carnival Horizon was the second Funship to depart the U.S. as she returned to service with a 6 night cruise to the Western Caribbean from PortMiami. Once again, Christine Duffy welcomed excited guests onboard along with Carnival Corporation President & CEO, Arnold Donald and the extremely popular Carnival Brand Ambassador, John Heald, who literally arrived just hours earlier from the U.K.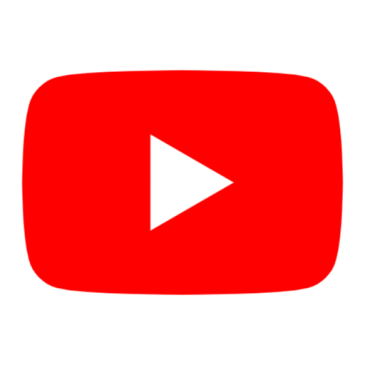 Watch Video: Carnival Horizon – Ultimate Cruise Ship Tour
As a surpise send-off, Carnival's much anticipated Mardi Gras was also at PortMiami to make the day even more special. Mardi Gras is scheduled to depart on her first voyage July 31, 2021 from Port Canaveral, which will also mark the return to service from the Central Florida cruise port.
Select Summer departures of Carnival Vista, Carnival Horizon and Mardi Gras are still available for booking.