Welcome to the TalkingCruise YouTube Show.
TalkingCruise presents the latest cruise news, cruise ship tours and topics from around the world of cruising in a fun and unique format. Tune in and let's talk a little ship!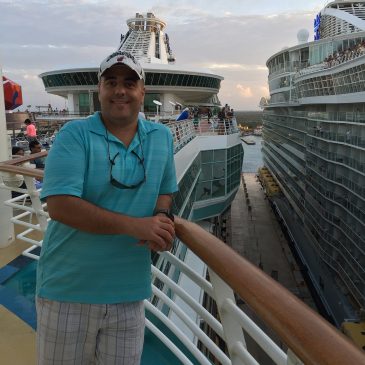 Your host, Christopher Cardona is passionate about all things related to cruising and enjoys using his 20 years in the cruise industry to turn landlubbers into cruisers. Read Chris' full bio
Watch our latest shows here and visit our YouTube Channel for our complete library.
Subscribe to TalkingCruise on YouTube


Subscribe to TalkingCruise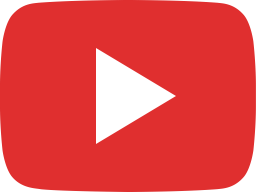 Carnival's Mardi Gras - First Cruise (Day 1 Highlights)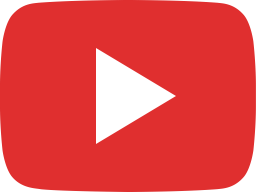 Carnival's Mardi Gras - Our First Onboard Impressions & Highlights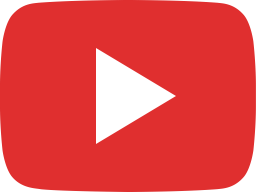 Our Big 2021 Return To Cruising (5 New Cruise Ships We're Sailing This Year)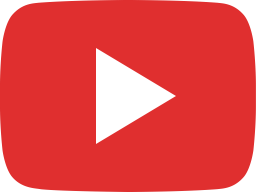 Celebrity Edge - Amazing Port Everglades Sunset Sailaway (June 2021)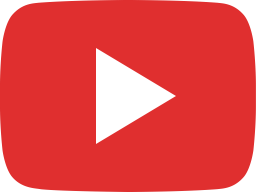 Explora Journeys – New Luxury Cruise Brand (MSC Group)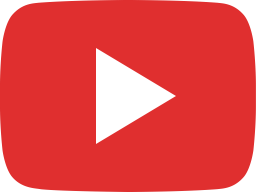 Odyssey of the Seas - Royal Caribbean's Newest Ship Departing Port Everglades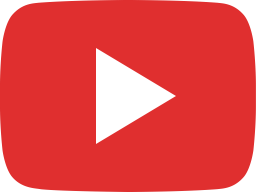 Carnival's Mardi Gras - 5 Key Exterior Differences (Excel Class vs Carnival Fleet)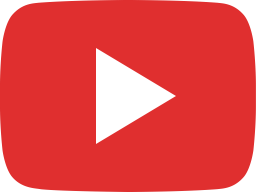 Odyssey of the Seas Arrives In the U.S.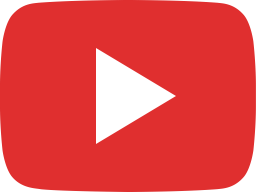 Carnival's Mardi Gras Arrives in U.S.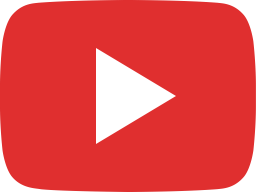 MSC World Europa - Sneak Peek of MSC Cruises Largest Ship Ever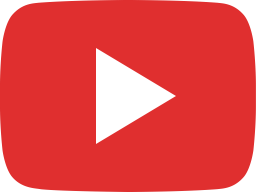 Disney Castaway Cay - Private Island Highlights Tour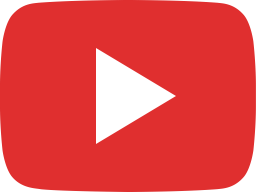 Norwegian Prima - Complete Sneak Peek & First Reveals