Welcome to the TalkingCruise YouTube Show.
TalkingCruise presents the latest cruise news, cruise ship tours and topics from around the world of cruising in a fun and unique format. Tune in and let's talk a little ship!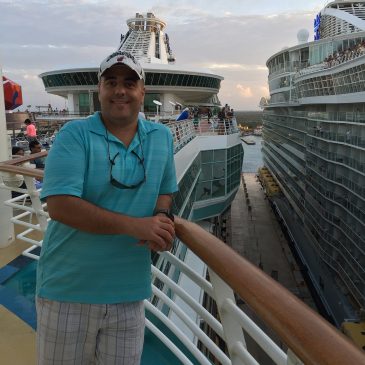 Your host, Christopher Cardona is passionate about all things related to cruising and enjoys using his 18 years in the cruise industry to turn landlubbers into cruisers. Read Chris' full bio
Watch our latest shows here and visit our YouTube Channel for our complete library.
Subscribe to TalkingCruise on YouTube


Subscribe to TalkingCruise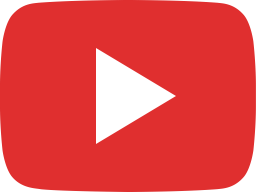 Cruise IQ - Is it better to book larger rooms, suites or multiple staterooms?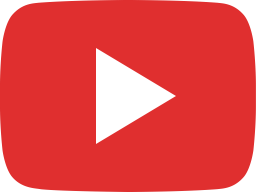 Symphony of the Seas – New Cruise Ship Preview (Laser Tag, Escape Room & More)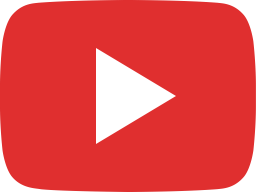 Cruise IQ - Can cruise lines change my itinerary?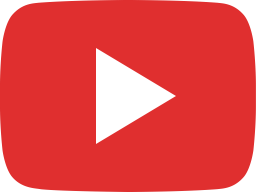 Cruise Ship Turnaround Day - Countdown to Sailing Time for Allure of the Seas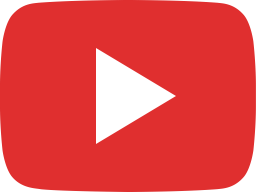 Cruise IQ - Can I book children in their own room?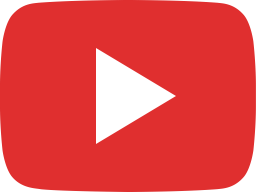 Independence of the Seas - 2018 Refurbishment Preview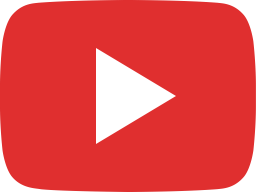 Cruise IQ - How are Price Drops handled after booking your cruise?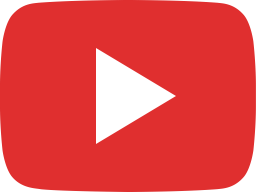 Disney Fantasy – Cruise Ship Enhancements 2017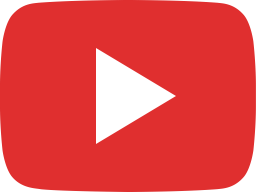 Cruise IQ - Are kids clubs available on all ships?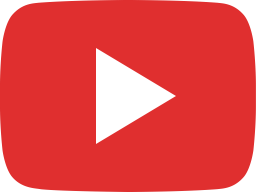 Carnival Magic: Ultimate Cruise Ship Tour - 2017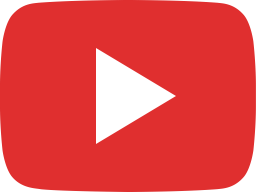 Dry Dock Discovery - Norwegian Dawn Cruise Ship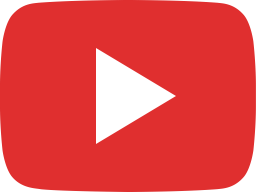 Cruise IQ - How can I avoid getting seasick on a cruise ship?