Welcome to the TalkingCruise YouTube Show.
TalkingCruise presents the latest cruise news, cruise ship tours and topics from around the world of cruising in a fun and unique format. Tune in and let's talk a little ship!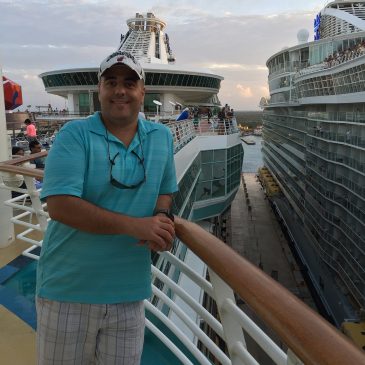 Your host, Christopher Cardona is passionate about all things related to cruising and enjoys using his 18 years in the cruise industry to turn landlubbers into cruisers. Read Chris' full bio
Watch our latest shows here and visit our YouTube Channel for our complete library.
Subscribe to TalkingCruise on YouTube


Subscribe to TalkingCruise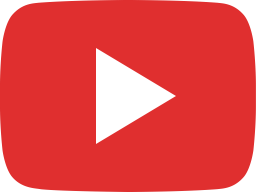 Ultimate Guide to the Top New Cruise Ships in 2018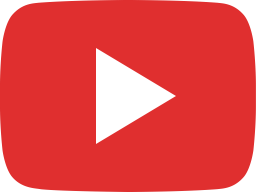 Cruise IQ - How is cruise dining arranged for large parties?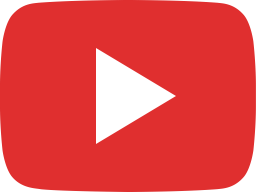 Cruise Ship Moments: FlowRider on Royal Caribbean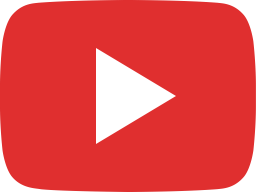 Cruise IQ - How do I pack light for a cruise?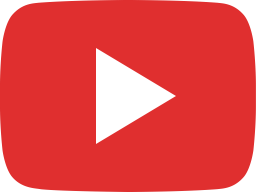 Cruise Ship Moments: Nick Jonas Bartends on Carnival Cruise Line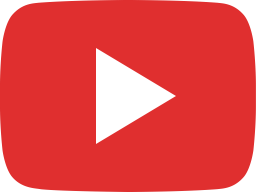 Spectrum of the Seas - Keel Laying - November 2017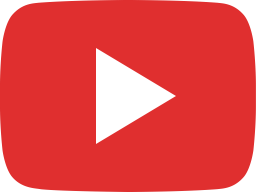 Cruise Ship Moments: Carnival Breeze Twister Waterslide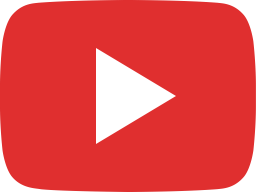 Regal Princess Live - Exclusive on OCEAN and Medallion Class Cruising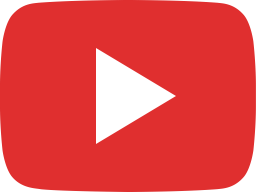 Cruise IQ - What is the best side of a cruise ship to book?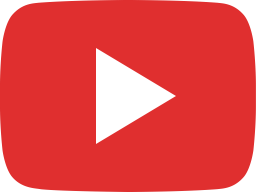 Cruise IQ - What not to buy on a cruise ship or port of call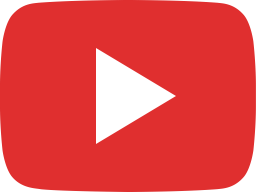 Cruise Ship Moments: The Ultimate Abyss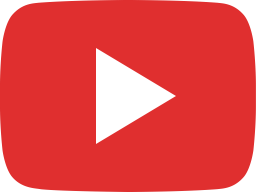 Dry Dock Discovery – Crystal Symphony Luxury Cruise Ship