Welcome to the TalkingCruise YouTube Show.
TalkingCruise presents the latest cruise news, cruise ship tours and topics from around the world of cruising in a fun and unique format. Tune in and let's talk a little ship!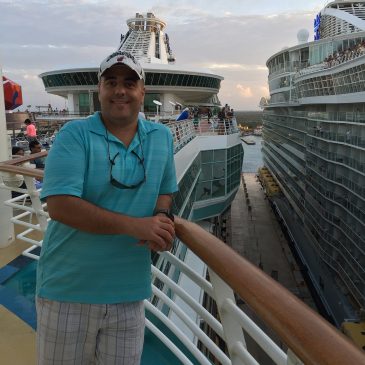 Your host, Christopher Cardona is passionate about all things related to cruising and enjoys using his 20 years in the cruise industry to turn landlubbers into cruisers. Read Chris' full bio
Watch our latest shows here and visit our YouTube Channel for our complete library.
Subscribe to TalkingCruise on YouTube


Subscribe to TalkingCruise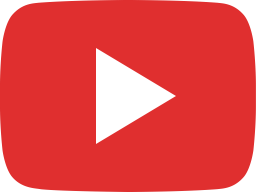 Carnival Sunrise - Tour of Refurbished Balcony Stateroom (#6247)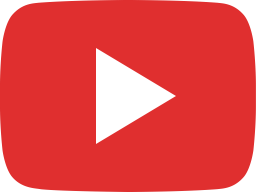 New Cruise Ship Construction & Refurb Delays in 2020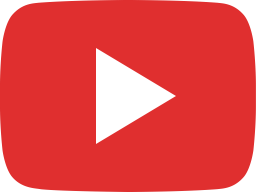 Name that Cruise Ship (Game# 5)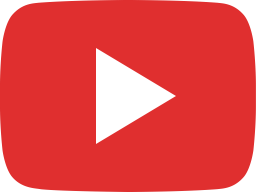 Carnival Mardi Gras - Complete Dining Guide (Preview)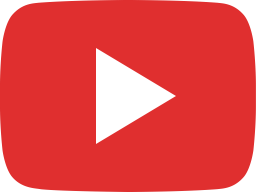 5 Key Factors to Consider Before Getting Back on a Cruise Ship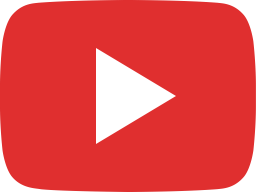 Oasis of the Seas - Apollo 18 Escape Room (Inside Look)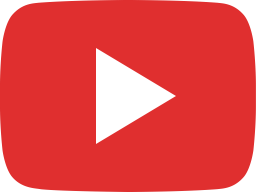 My Last Cruise Ship Sailaway (Before Cruising Stopped)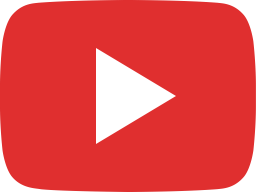 Name that Cruise Ship (Game #4)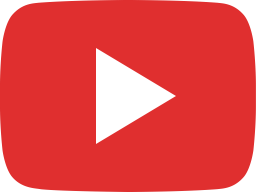 Quick PortMiami Cruise Ships Update (April 2020)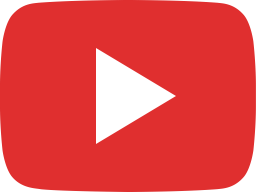 Social Distancing On Cruise Ships?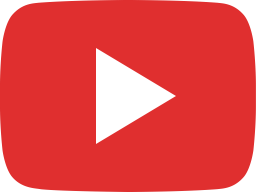 Highlights Of The Best Entertainment on Cruise Ships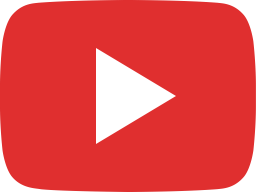 Name that Cruise Ship (Game #3)