Welcome to the TalkingCruise YouTube Show.
TalkingCruise presents the latest cruise news, cruise ship tours and topics from around the world of cruising in a fun and unique format. Tune in and let's talk a little ship!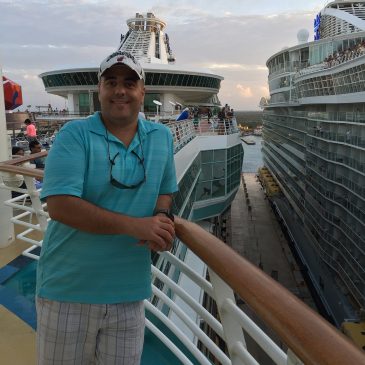 Your host, Christopher Cardona is passionate about all things related to cruising and enjoys using his 20 years in the cruise industry to turn landlubbers into cruisers. Read Chris' full bio
Watch our latest shows here and visit our YouTube Channel for our complete library.
Subscribe to TalkingCruise on YouTube


Subscribe to TalkingCruise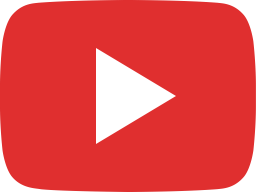 The Best Cruise Ship Afts (Celebrating Aft-tastic Designs)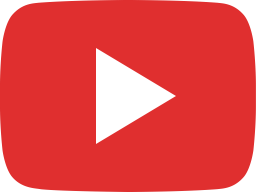 Carnival's Mardi Gras Construction Progress (July 2020)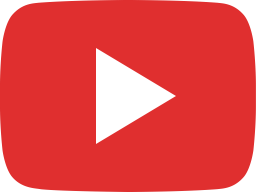 Peek At The ReStart Of Cruising? (Insights From Across America)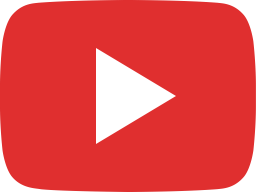 Name that Cruise Ship (Game #7)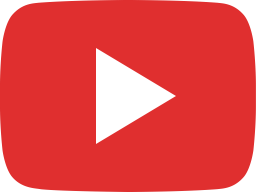 5 Things I Miss About Cruising (More and More Every Day)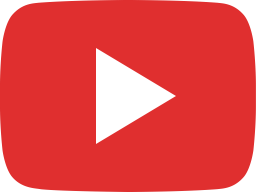 Carnival's Mardi Gras - Bars, Lounges & Entertainment Venues (Preview)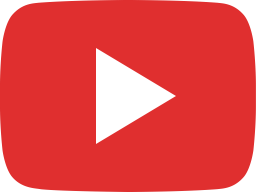 5 Ways Cruise Ships Will Return Through Science & Technology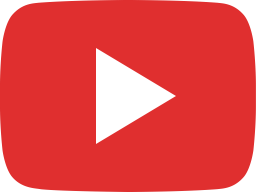 Top 10 Countdown - "Best of the Best" Cruise Ship Activities (2020 Edition)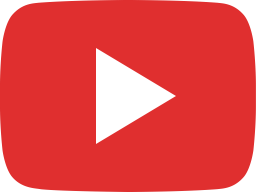 Name that Cruise Ship (Game #6)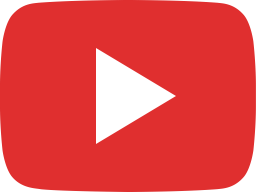 Cruise Ships Adding Extra Guest Capacity at Dry Dock – Will this Trend Continue?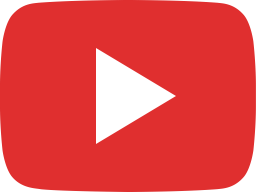 Carnival Sunrise - Tour of Refurbished Balcony Stateroom (#6247)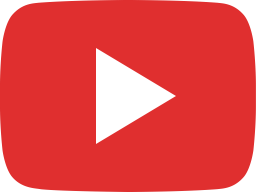 New Cruise Ship Construction & Refurb Delays in 2020