Welcome to the TalkingCruise YouTube Show.
TalkingCruise presents the latest cruise news, cruise ship tours and topics from around the world of cruising in a fun and unique format. Tune in and let's talk a little ship!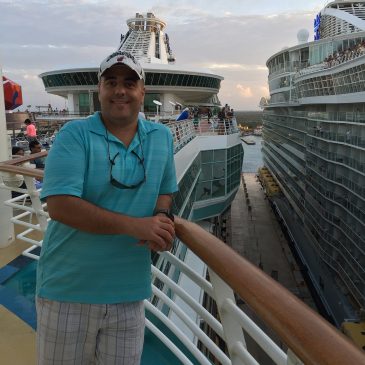 Your host, Christopher Cardona is passionate about all things related to cruising and enjoys using his 20 years in the cruise industry to turn landlubbers into cruisers. Read Chris' full bio
Watch our latest shows here and visit our YouTube Channel for our complete library.
Subscribe to TalkingCruise on YouTube


Subscribe to TalkingCruise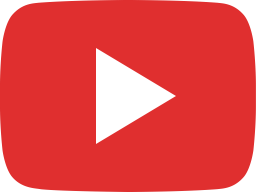 Enchanted Princess - Top 5 Onboard Experiences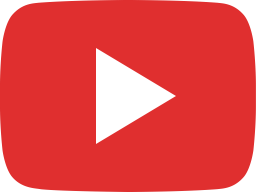 Disney Wish - Keel Laying & Construction Update (Apr 2021)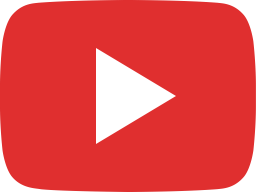 Royal Caribbean Ship Classes - Everything You Need To Know (2021)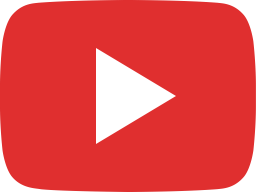 Royal Caribbean Update - Cruises from the Bahamas (Summer 2021)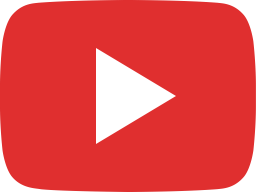 Name that Cruise Ship (Game #10)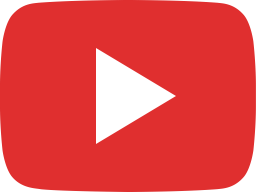 Odyssey of the Seas - Ems River Conveyance (2021)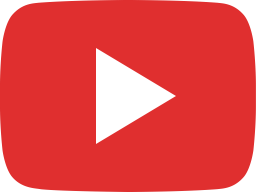 Odyssey of the Seas - Construction Sneak Peek (Feb 2021)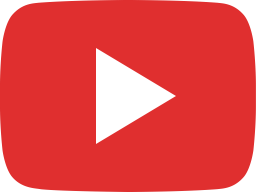 Valiant Lady - Virgin Voyages Cruise Ship Preview (2021)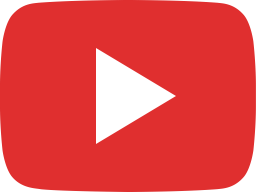 The Cruise Quiz (Game # 3) - How Much Do You Know About Cruising?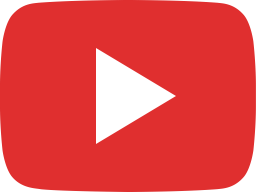 Princess Cays - Bahamas Island Highlights Tour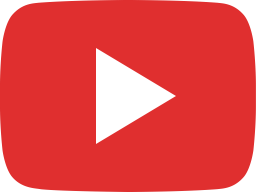 Carnival Celebration - Cruise Ship Preview (2022)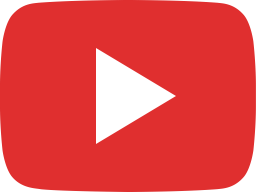 MSC Seashore - Cruise Ship Preview (2021)