Welcome to the TalkingCruise YouTube Show.
TalkingCruise presents the latest cruise news, cruise ship tours and topics from around the world of cruising in a fun and unique format. Tune in and let's talk a little ship!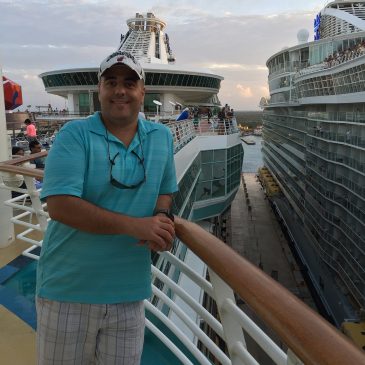 Your host, Christopher Cardona is passionate about all things related to cruising and enjoys using his 18 years in the cruise industry to turn landlubbers into cruisers. Read Chris' full bio
Watch our latest shows here and visit our YouTube Channel for our complete library.
Subscribe to TalkingCruise on YouTube


Subscribe to TalkingCruise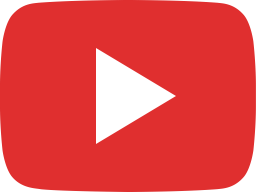 Preview Royal Caribbean's Reimagined Private Island - CocoCay, Bahamas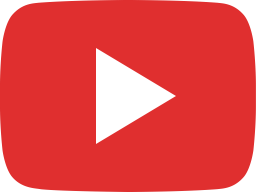 Dry Dock Discovery - Silver Spirit: Lengthening a Luxury Cruise Ship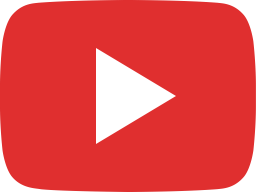 Ultimate Guide to Amazing Free Dining Choices on Cruise Ships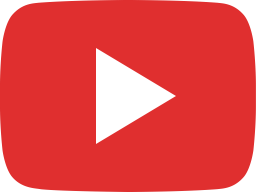 Crystal Endeavor - Luxury Expedition Yacht Reveal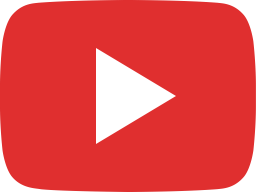 Symphony of the Seas - Top Feature Highlights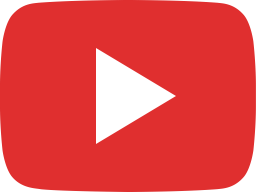 Cruise IQ - Do cruises need to be paid in full at time of booking?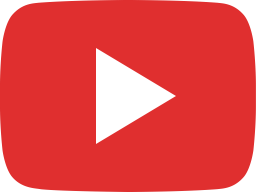 Dry Dock Discovery - Symphony of the Seas - Hyperlapse Construction Tour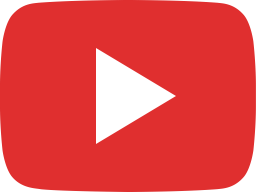 Norwegian Bliss - Float Out - February 2018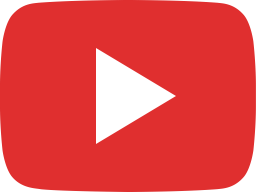 Royal Caribbean - High Tech Ice Shows at Sea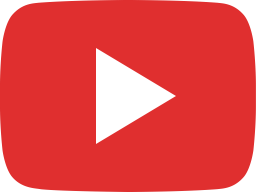 Cruise IQ - Do shows and activities on cruise ships cost extra?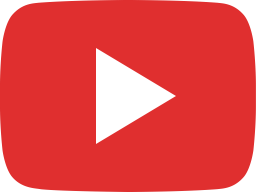 Independence of the Seas - Ultimate Cruise Ship Tour - 2018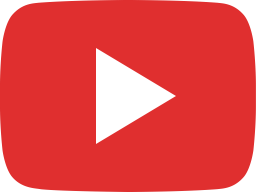 Dry Dock Discovery – Spectrum of the Seas Construction Update