If you're like us, you need to satisfy your cruising cravings (in between actual cruises of course). Good thing there are plenty of Cruising TV Shows dedicated to the topic of cruise ships and cruising. Here's a list of the ones we found currently airing on channels across North America.
If we missed any of your favorites, please let us know.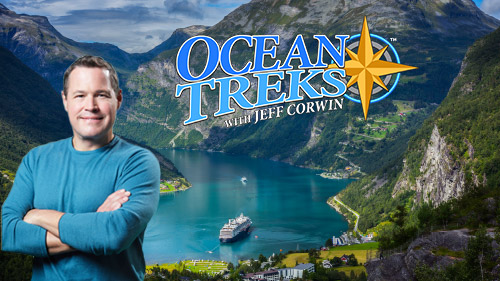 Ocean Treks with Jeff Corwin is a part of the Daytime Emmy-winning Litton's Weekend Adventure, entertaining and educating the whole family Saturday mornings on ABC stations. Embark on an epic journey with your Emmy-winning host as he sails aboard cruise ships… toward adventure in some of the world's greatest ports. From mountain climbs to deep sea dives, helicopter rides to glacier treks, Jeff inspires the explorer in all of us.
ABC Stations — Airing Saturday mornings
Visit Show Website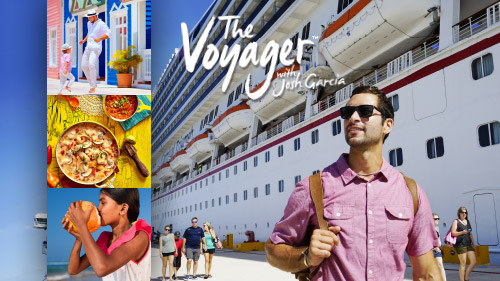 The Voyager with Josh Garcia follows video journalist and world-traveling host Josh Garcia off the beaten path in fascinating seaside ports, where he meets locals happy to share their life stories, rich history and exotic foods. Josh introduces viewers to the hidden beauty, cultural diversity and amazing local flavors native to each destination. The program airs as part of NBC's inspiring, all-new The More You Know programming.
NBC Stations — Airing Saturday mornings
Visit Show Website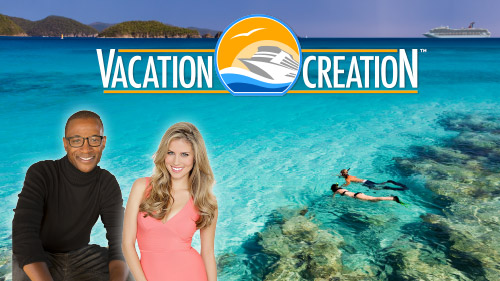 Vacation Creation™ takes audiences on an inspirational journey to follow the voyages of deserving families who have been specially chosen to experience a custom-tailored cruise vacation of a lifetime. Hosted by comedian Tommy Davidson and travel expert Andrea Feczko, Vacation Creation provides the opportunity for families with diverse backgrounds and unique stories to travel by ocean and explore the world together. Each family's personal experiences, hopes, and dreams are the basis for creating an unforgettable dream vacation in the most awe-inspiring destinations.
ABC Stations — Airing Saturday mornings
Visit Show Website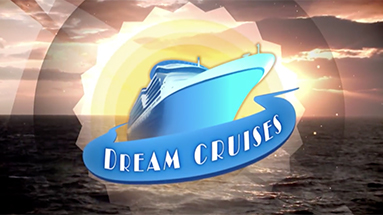 Pristine waters, exotic ports of call and unique, once-in-a-lifetime activities await you on Dream Cruises. Sail away with us on state of the art vessels fit for adventure on the seas.
AWE Channel — See website for airing schedule
Visit Show Website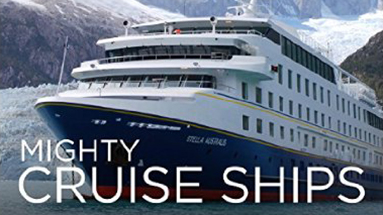 One is built for polar extremes. Another follows the wake of Viking longships. Yet another lets its guests choose its own adventure. These are the world's mightiest, most remarkable cruise ships. Join us as we travel to remote spaces and historic places aboard six unique vessels, visiting breathtaking destinations from tropical Caribbean oases to the frozen Northwest Passage to idyllic and storied places in the Mediterranean. Clientele pay thousands to board these ships, but for you, it's a free ride to adventure.
Smithsonian — See website for airing schedule
Visit Show Website
Discovery Canada — See website for airing schedule
Visit Show Website