Along with today's news of fleet reductions, Carnival Cruise Line also confirmed that an additional Excel-class, LNG-powered ship will be arriving in November 2022.
The yet unnamed, second Excel-class ship has been confirmed from the Meyer Turku shipyard. The sister ship to Mardi Gras will showcase many of her features, including BOLT, the first roller coaster at sea, and sail out of PortMiami as previously announced.
Carnival had also previously announced plans for a newly upgraded terminal at PortMiami that will accommodate the second Excel-class vessel.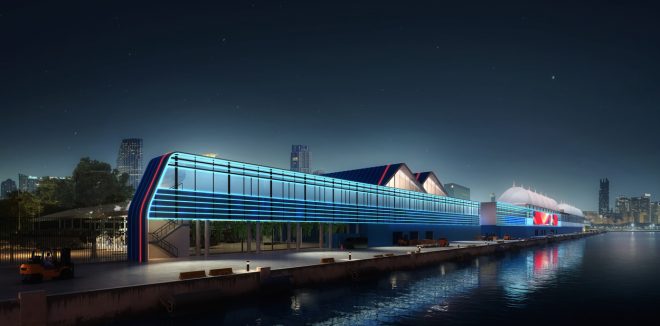 Carnival said it will open the ship for sale this fall and guests can register to be the "first to know" about the ship's itineraries and special open for sale promotions at www.carnival.com/ship2022.