Disney Cruise Line's Castaway Cay is a highlight exclusively for guests on Disney's Bahamas & Caribbean itineraries. Located near Great Abaco Island, this private destination was leased from the Bahamian government in 1997 and expires in 2096. While the island is 1,000 acres, Disney only utilizes around six percent for their operation. There's no mistaking the fact you're on a Disney island as the theming, cleanliness and friendly cast members are really an extension of what you see onboard and at Disney resorts.
In this post, we highlight the awesome beaches, activities, food and beverage options and adult only experiences, plus the special Disney touches that make Castaway Cay one of the best cruise line private destinations.
A Warm Welcome
If you've been to a Disney Park, you'll feel right at home on Castaway Cay. The attention to detail, friendly cast-members and choices of things to do are just part of what we've come to expect from Disney.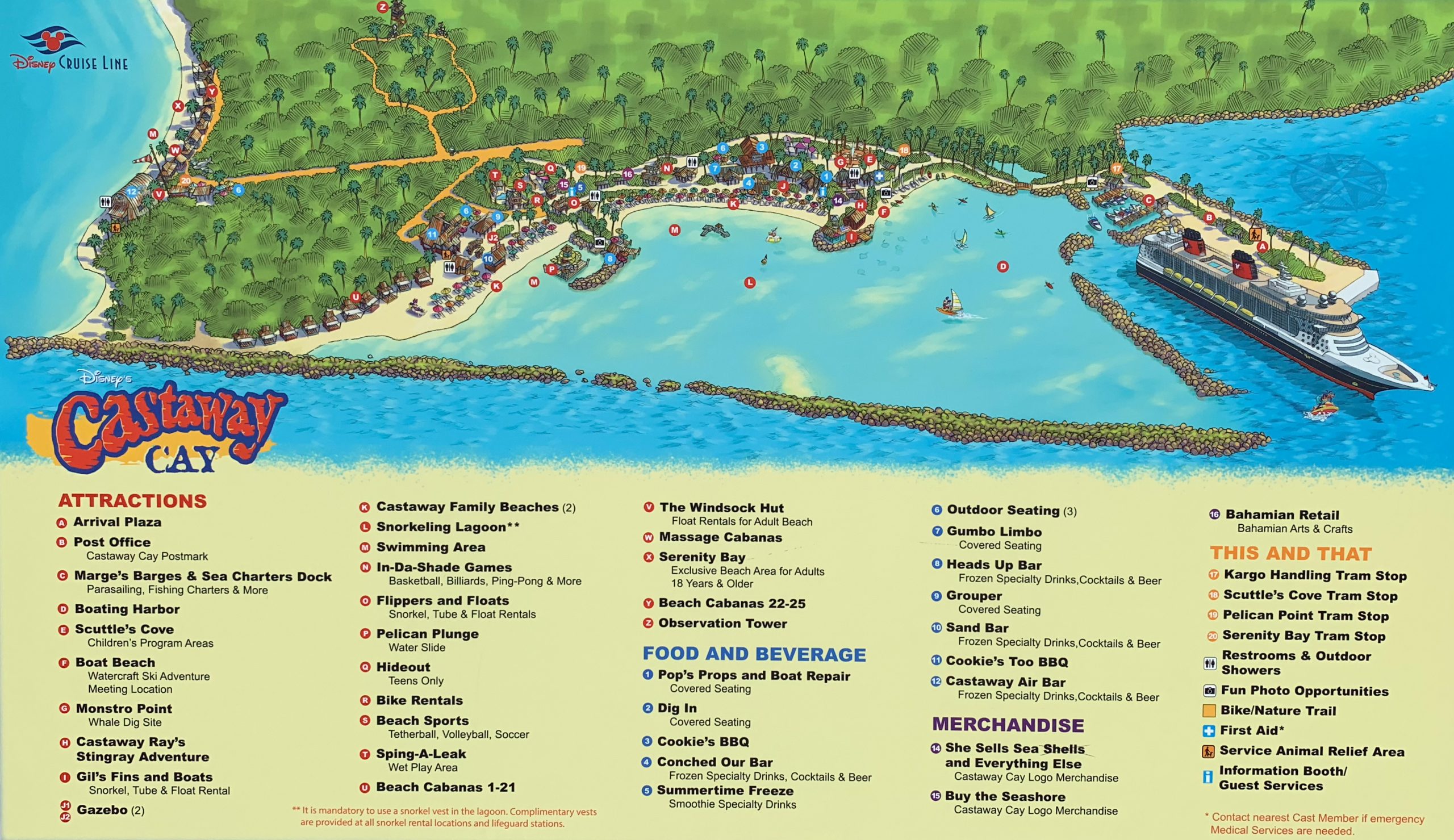 Arrival Plaza
When you first go ashore to Castaway Cay, take a moment to appreciate your beautifully designed ship and grab those selfies, as this is the closest, you'll get to a docked Disney ship without thousands of other cruise ship guests in port. Walking off is a breeze and you'll find clearly marked signage to get you to where you want to go.
Tram Service
While walking around Castaway Cay is fun with lots of themed props and character photo ops, the tram located just outside the Arrival Plaza can whisk you away to any of the other 3 stops all the way to Serenity Bay on the other side of the island. Tram arrivals are quite frequent with shaded areas while you wait.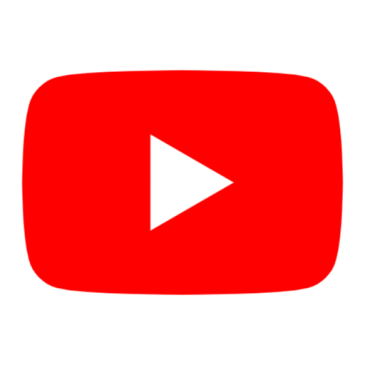 Watch Video: Disney Dream – Ultimate Cruise Ship Tour
Fun In The Sun
There's so many fun activities on Castaway Cay ranging from exciting thrills on the water to tranquil spots to unwind in the tropical winds. Best of all, many of the family-friendly things to do are included in the price of your Disney cruise.
Marges's Barges & Sea Charters ($)
If you're up for adventure, take to the seas on a fishing charter, a fast Jet Boat Tour around the island, or soar to new heights with a thrilling Parasailing excursion.
Scuttle's Cove & Monstro Point
Designed with the youngest cruisers in mind, Scuttle's Cove offers supervised activities, a large sandy play area including Monstro Point, a giant whale-bone excavation site and water playtime, great for cooling off in the Bahamian sun.
Boat Beach ($)
Bounce around the waters of the Bahamas on an inflatable banana boat, power your peddles on an Aqua Trike, WaterBike or Paddle Boat and glide across the calm waves on a Kayak, Sailboat or Paddle Board.
Castaway Ray's Stingray Adventure ($)
Get up close and personal with these gentle gliding creatures. After a short orientation, you'll have 30 minutes of snorkel time to explore the shallows with the rays and even get an opportunity to touch and feed them.
Gil's Fins & Boats ($)
Spend time on and under the water with snorkel gear, tubes and float rentals.
Castaway Family Beaches
The sandy family beaches on Castaway Cay located within a cove, are perfect for all the fun in the sun in an out of the water, with close access to food, drinks and activity rentals.
Snorkeling Lagoon
You'll be amazed at what lies beneath the waters of Castaway Cay and the best way to explore is with a snorkel.
Swimming Area
There's a special section of the beach reserved for swimmers, where you can wade into the clear warm waters under the watchful eye of fully trained lifeguards.
In-Da-Shade Games
When you need a break from the sun, head over to the In Da Shade pavilion for games like ping pong, billiards and basketball.
Pelican Plunge
This massive floating platform is the place to be for gallons of super soaking, slip-sliding fun with twin twisting waterslides and giant water dump bucket.
The Hideout
If you're a teen that wants to be cool in the heat, check out the Hideout for 14-17 year olds.
Bike Rentals ($)
Stay active on a leisurely ride around the island with bike rentals for the entire family.
Beach Sports
Make new friends or challenge family in a game of volleyball or tetherball.
Spring-A-Leak
Kids can enter this Castaway Cay favorite hideaway for loads of water playtime with leaky pipes, misters and bubbling fountains.
Beach Cabanas ($)
If quiet is more what you're looking for, Beach Cabana rentals are available away from the busy family play areas. They include some drinks, snacks, ceiling fan, beach chairs, umbrella, floats and even a hammock.
Serenity Bay
Adults 18 and older can find their own oasis at Serenity Bay. Head down the airstrip to the most secluded part of Castaway Cay, where guests will enjoy an included BBQ Lunch and available cold beverages from the Castaway Air Bar, a gorgeous beach where you can sit in the shallows or rent a private Cabana with optional open-air massages.
Observation Tower
Get a birds-eye view over Castaway Cay from the Observation Tower.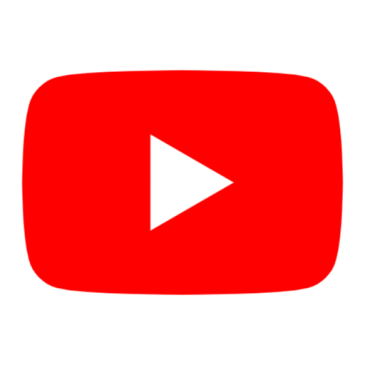 Watch Video: Disney Wish – First Look & Sneak Peek (The Reveals & Surprises)
Eats & Drinks
There's no need to stop the fun and go back to your Disney ship for lunch or a snack while on Castaway Cay. You'll find plenty of spots to fill up with some great BBQ, fresh fruit and more and when thirst strikes, you're never too far from a frosty beverage.
Cookie's BBQ
Located closest to the family beach area, the complimentary Cookie's BBQ serves up a tasty lunch or snack and even soft-serve ice cream.
Conched Out Bar
Catch views of the blue waters as you enjoy your favorite drinks from the Conked Out Bar.
Olaf's Summertime Freeze
Located near the Pelican Point Tram stop, purchase a frozen drink in souvenir cups and get a selfie with your frosty friend at Olaf's Summertime Freeze.
Head's Up Bar
Watch all the fun in the lagoon while sipping a cold beverage.
Sand Bar
The walk-up Sand Bar, is the perfect stop as you explore the island.
Cookie's Too BBQ
Located on the other side of the family beaches, is another opportunity for great BBQ and snacks.
Castaway Air Bar
Just for adult guests of Serenity Bay, the Castaway Air Bar offers a chill vibe for you to enjoy drinks and complimentary BBQ.
Buys at The Beach
You can't stop at Disney's private island and not bring back a souvenir. Luckily, the on-island shops feature loads of items to help make you day even more enjoyable and bring back memories of your time at Castaway Cay.
She Sells Seas Shells …and everything else
Get beachwear, souvenirs and logo items at She Sells Sea Shells and Everything Else.
Buy the Seashore
You'll get another opportunity for the kids to say "I want that" at Buy The Seashore.
Bahamian Retail
Find island-inspired items, arts & crafts and more from the Bahamas Trinkets & Treasures shop.
Castaway Cay Tips
Send a fun keepsake postcard back home with a Castaway Cay postmark at the on-island post office.
Beach chairs and umbrellas are free to use for all guests
Cabana's can be a great way to keep a home-base while on the island, but inquire as soon as


possible to make a reservation.

Towels are provided to guests as they leave the Arrival Plaza and collected upon their return