While Virgin Voyages, the new cruise line has only been sailing for a few months with their first brand-new ship, they are already making updates based on guest feedback.
The 2,770 guest Scarlet Lady, the first of 4 new ships and the only one currently in service, plus Valiant Lady commencing service in March 2022, are receiving cabin refreshes.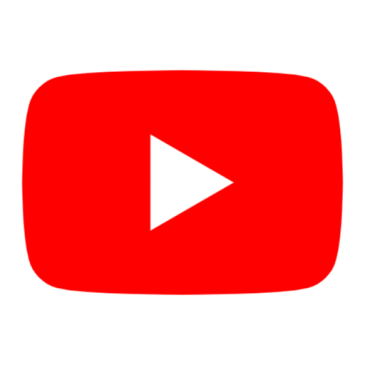 Also Watch: Scarlet Lady – Highlights Tour (Day 1)
According to Virgin Voyages, the cabin refresh is to give the rooms a warmer energy and more sophisticated look & feel.
Virgin Voyages 
"Virgin Voyages is refreshing its cabins on both Scarlet Lady and Valiant Lady, bringing a warmer energy and more sophisticated feel. Building on the nautical nature of the ships, the refreshed interiors feature beautiful wooden beams and additional wood finishings along with handpicked artwork that embodies Virgin Voyages' playful and contemporary nature."
When Virgin Voyages initially previewed Scarlet Lady in 2020, many guests commented on social media that they felt the accommodations (outside of the Rock Star Suites) were rather stark and not inviting as they could be.
It's a positive sign that the brand is listening to feedback and not wasting any time in implementing welcomed changes.
At this time, more than half of the cabins have been completed on Scarlet Lady with the project slated to wrap in the spring. Valiant Lady's cabins will be complete before she enters service this March from the UK.